Please note: To preserve the quality of our heat sensitive products while shipping during warmer weather, we ship them only from Mondays to Wednesdays.
Our other top collections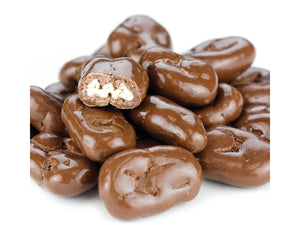 Milk Chocolate Products
Explore our milk chocolate covered products - almonds, cashews, caramels, cherries, raisins and more!
Browse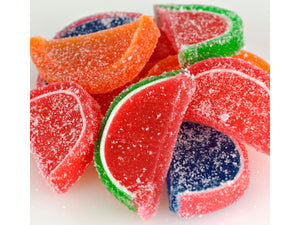 Gummies
A treat for everyone! We have your favorite gummies - bears, fruits, worms, etc.
Browse
Nut Mixes
We have a variety of flavorful nut mixes - sweet, salty and hot. These are great to also satisfy those on healthy diets.
Browse
About Us
The foundations of Nutty World since 2005 are built with freshness, flavor and good health. Located in our Center City Philadelphia store, our nut, snack and candy products are packed in heat sealed bags or sealed containers that are good to go and are perfect at retaining freshness and flavor for extended times. For a healthy lifestyle, we offer a variety of nuts in the raw, healthy mixed snacks and sugar free candies and nuts.
Store Location: 1600 JFK BLVD, Suburban Station #124, Philadelphia, PA - 19102
Email us at info@nuttyworldshop.com or fill out our contact us form to reach us.
Contact Us